The South Australian Government will be introducing charging for electricity for residents in community housing in the APY Lands, Yalata and Oak Valley from July 2022.
MoneyMob Talkabout has been engaged by the Remote Area Energy Supply (RAES) scheme, part of the Department for Energy and Mining, to develop and implement a community education and engagement program to ensure communities are ready for the introduction of electricity charging.
The Pawa Atunmankunytjaku Project will provide a house to house education program to all households in the lead up to the installation of smart meters and charging for electricity. There will be continued education after the introduction of charging.
The education is to be provided to all community housing residents in the APY Lands, Yalata and Oak Valley by Anangu Energy Education Workers who will be trained and supported by MoneyMob's Trainer Mentors.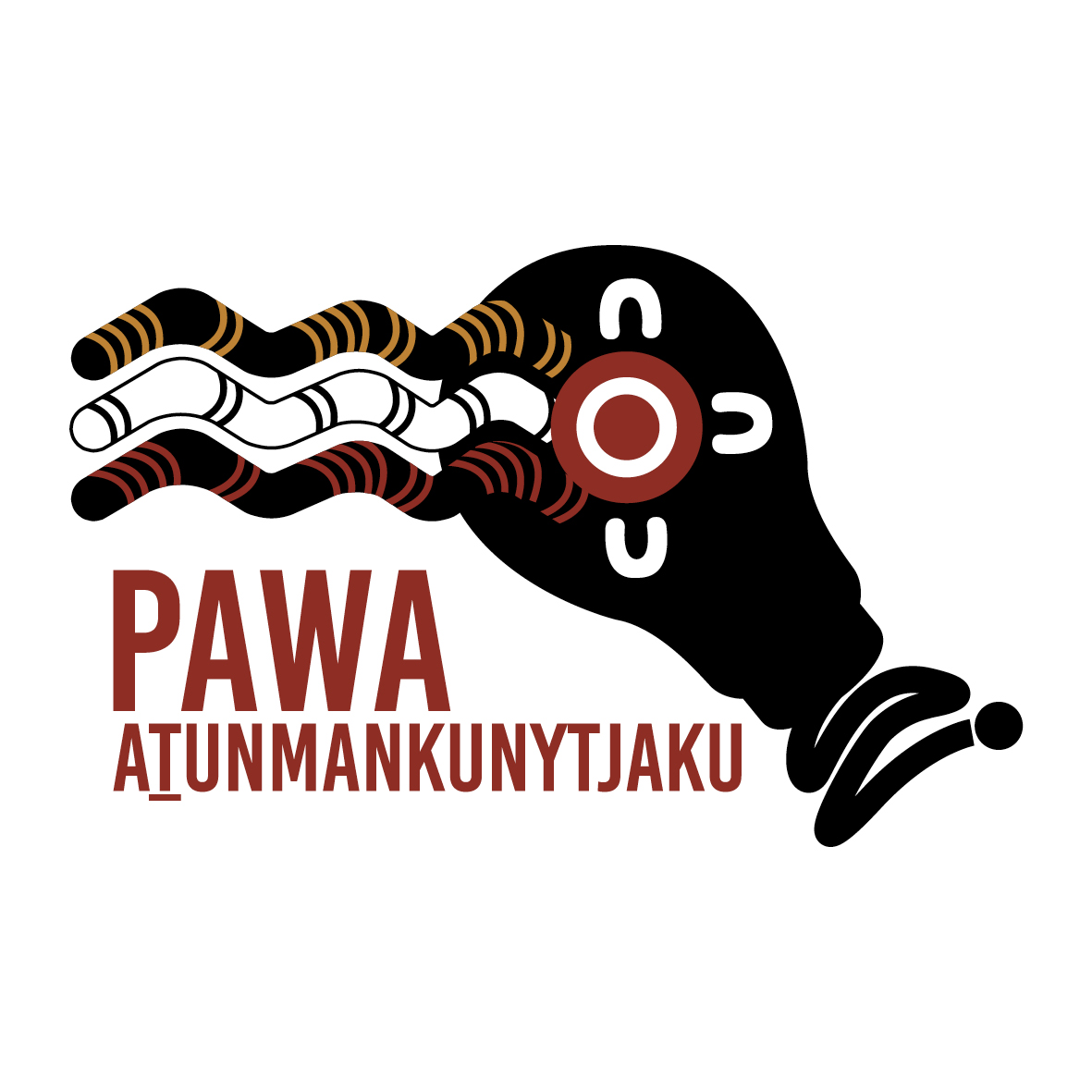 Contact us on 1800 849 041
Project Team and Partners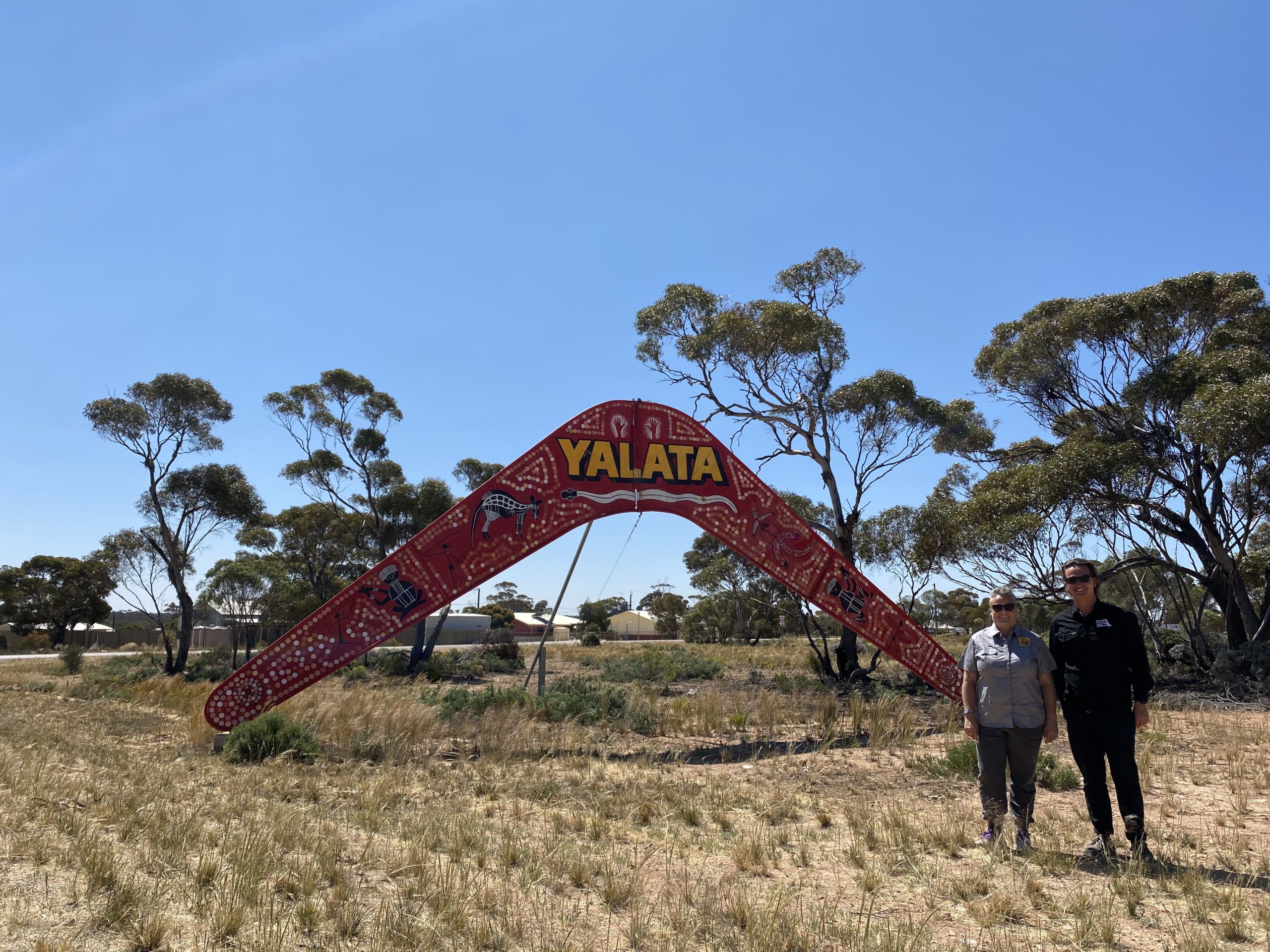 In late September, Lisa, Nick and Carolyn made the trip down to Yalata to meet with the Council and community to discuss the upcoming changes.   It was great to also be joined by MoneyMob Chairperson Sandra Marty who was in the community at the time! After meeting...
Subscribe to the Pawa A
t

unmankunytjaku newsletter