From 1 July 2021, the South Australian Government will be introducing charging for electricity for residents in community housing in the APY Lands, Yalata and Oak Valley.
MoneyMob Talkabout has been engaged by the Remote Area Energy Supply (RAES) scheme, part of the Department for Energy and Mining, to develop and implement a community education and engagement program to ensure communities are ready for the introduction of electricity charging.
The Pawa Atunmankunytjaku Project will provide a house to house education program to all households in the lead up to the installation of smart meters and charging for electricity. There will be continued education after the introduction of charging.
The education is to be provided to all community housing residents in the APY Lands, Yalata and Oak Valley by Anangu Energy Education Workers who will be trained and supported by MoneyMob's Trainer Mentors.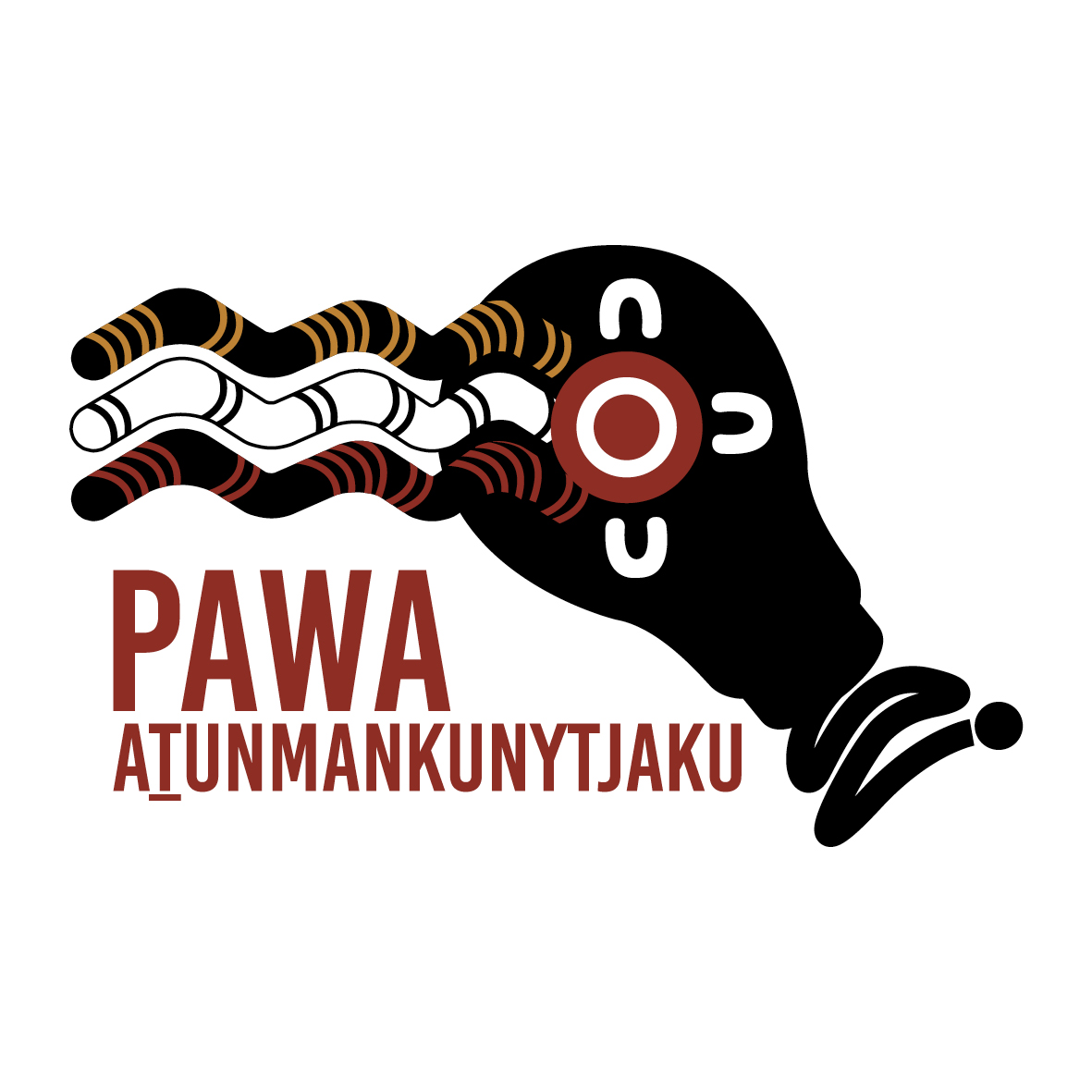 Project Team and Contractors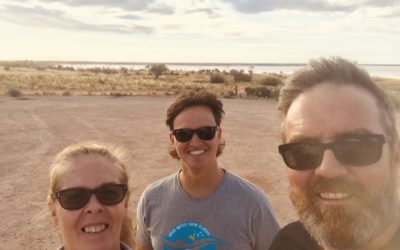 By Lisa Rogers (Trainer/Mentor) Trainer/Mentors Ben and Lisa have been recruiting on the APY Lands for Energy Education Workers (EEW). Approximately 16 community members have signed up for the position across the lands. Don't worry if you were wanting to apply and...
Subscribe to the Pawa A
t

unmankunytjaku newsletter