Naidoc Celebrations 2019- Pukatja BBQ
Left: Shannon from our Pukatja office celebrating NAIDOC day by cooking up a feast.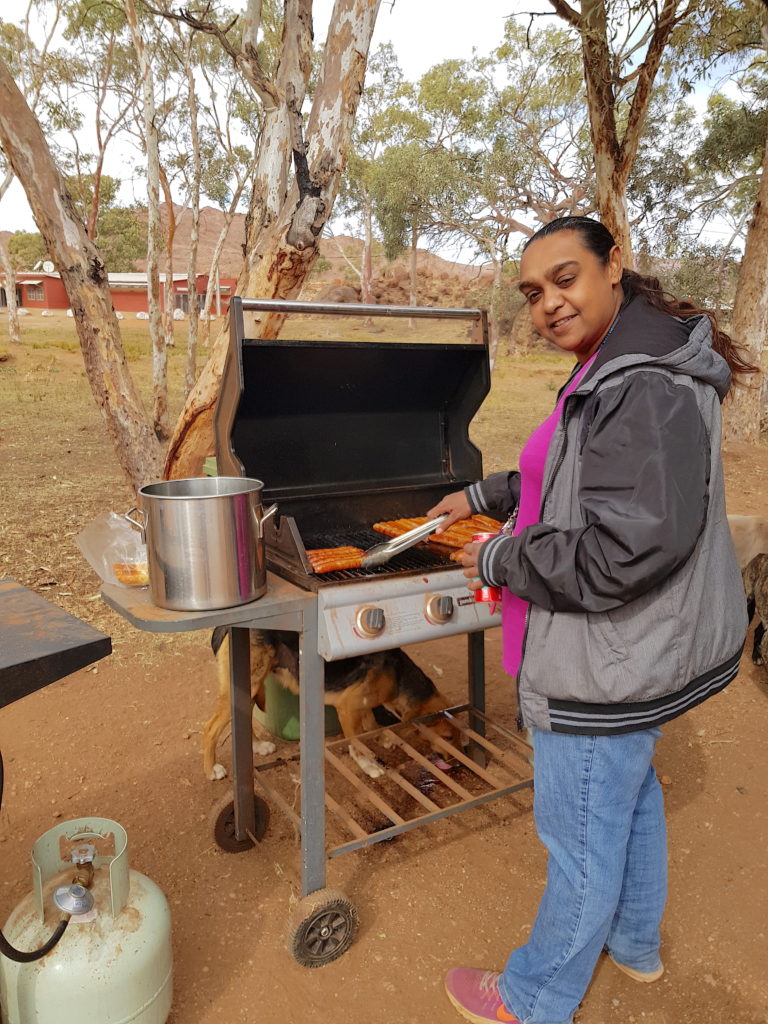 FCA conference 2019
In May, the MoneyMob financial counsellors travelled to Melbourne for the annual financial counsellors conference. It is always a great chance to network and meet other financial counsellors working in areas similar to us.