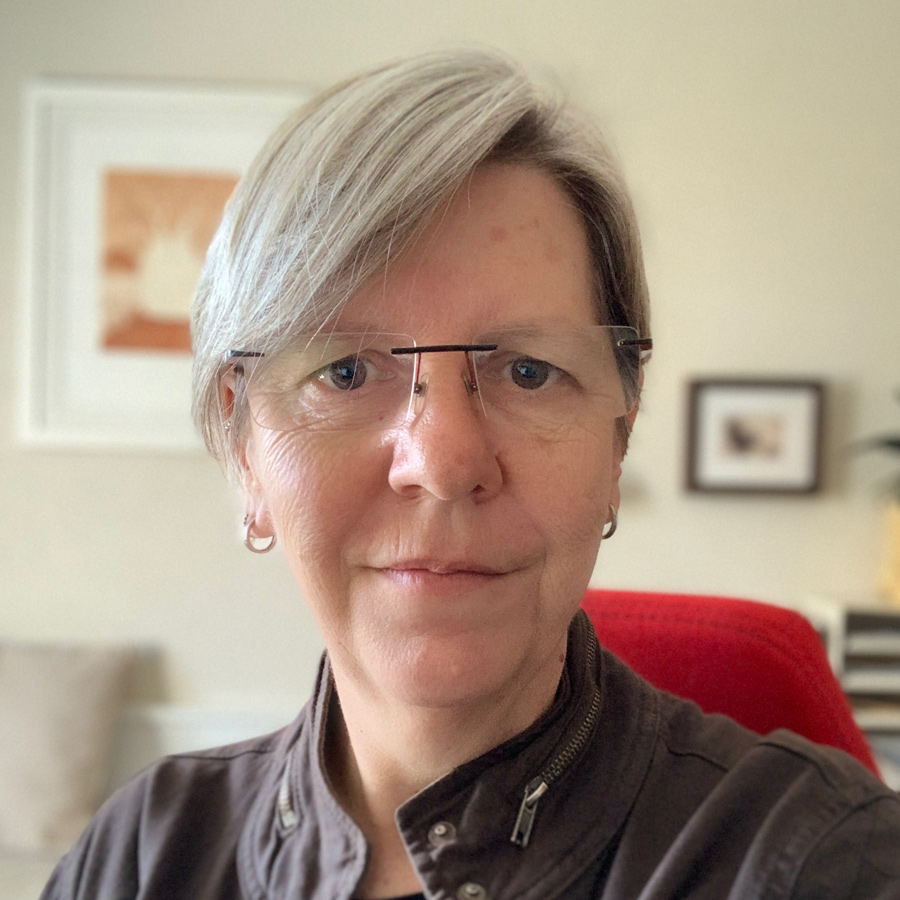 Nerida Nettelbeck
Chairperson
Managing Director of Matrix On Board Training, Nerida brings over 20 years of board membership experience along with skills in the training and delivery of financial literacy education, governance, strategic planning, disability services and community development.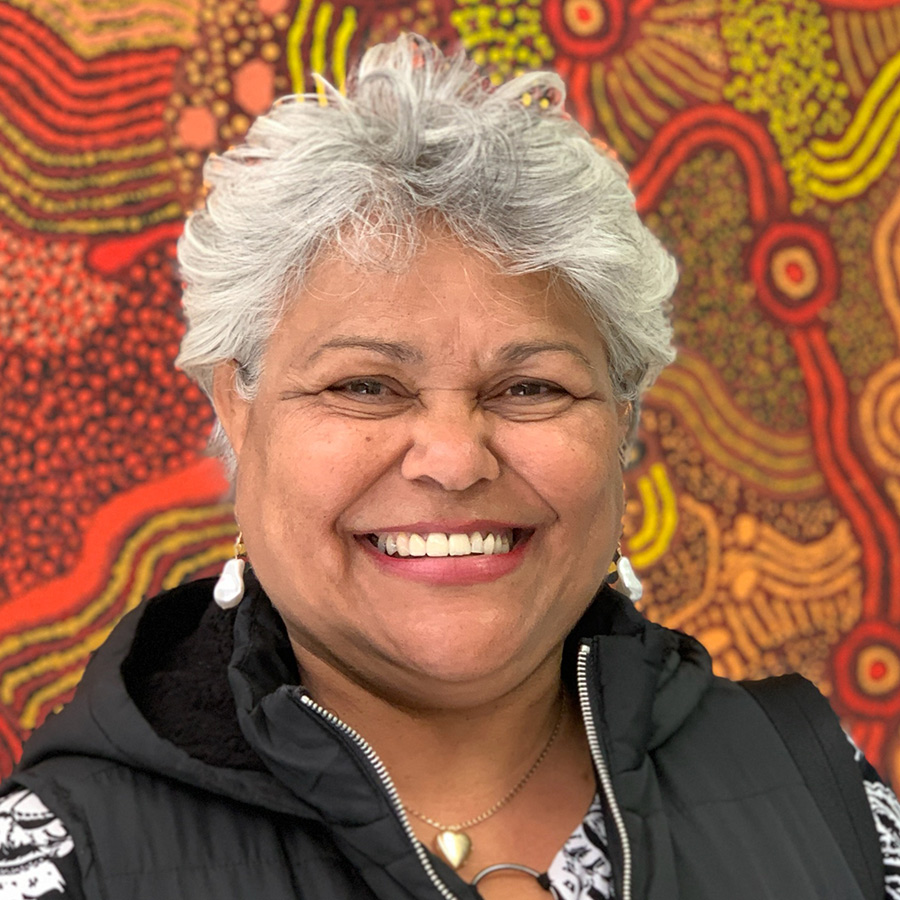 Sandy Marty
Deputy Chairperson
Sandy Marty is a Pitjantjatjara Yankunytjatjara woman currently working as a Project Officer for the NT Government's Department of Justice and previously as the Manager for the Mimili Family Centre on the Anangu Pitjantjatjara Yankunytjatjara Lands in South Australia. Sandy has worked previously for NPY Women's Council and in various land management roles for Central Land Council. Sandy is a member of a reference group for children and an advisory committee member for the environment. She has completed a Bachelor of Arts at University of Adelaide and a management diploma. Sandy has dealt with Money Mob for a few years and has a high regard for Money Mob as an organisation and the important work they undertake on Aboriginal communities.
Carolyn Cartwright
Secretary
Carolyn provides overall leadership for Money Mob Talkabout and oversees the day to day operations of the organisation. She plays a vital role in connecting the board to the day to day realities of service delivery in remote communities.
Peter Riley
Treasurer
Regional Coordinator for Empowered Communities – NPY Women's Council. Executive Manager of the NPY Empowered Communities
Backbone organisation (Secretariat), Peter is working closely with Anangu organisations and communities across the Ngaanyatjarra Pitjantjatjara Yankunytjatjara
lands, as well as Government, on a national aboriginal led initiative to put Anangu in the driver seat. Peter is a Wiradjuri and Weilwan man from Western NSW and
brings 30+ years of experience and knowledge from the corporate consulting, strategy and implementation domain. He has worked in the government, health,
finance and wealth management domains, and is passionate about sharing knowledge and enabling empowerment.
Karen Field
Ordinary Board Member
Karen is the Chief Executive Officer of Drummond Street Services and National Chief Executive of Stepfamilies Australia. She brings 26 years' experience in developing, managing and delivering a range of evidence-based programs and services, spanning the public health spectrum, to families across a range of sectors. This includes health (primary and mental health) and welfare, tertiary education, employment, and justice sectors. This work includes government (Senior Policy), National Centres of Excellence (Beyondblue and Centre for Adolescent Health) and community based organisations. Her key areas of expertise and interest are contributing to family focused public policy research and advice; contributing to research and evaluation in early intervention; and representing the contribution of small NGOs.
Tania Liddle
Ordinary Board Member
Tania Liddle is a Luritja, Arrente & Gurindji woman, born and raised in Alice Springs. Tania currently works as a Senior Community Development Practitioner at Indigenous Community Volunteers. Tania has over 30 years' experience working across the NT, in the Indigenous employment, training, enterprise development, community engagement. Tania has learnt about Money Mob in the past few years and has a high regard for the organisation and the important work they undertake on Aboriginal communities and future works within remote communities.